What is Enterprise Software?
Enterprise software is a broad term that encompasses any type of computer software used for business purposes.
It includes a wide range of applications such as customer relationship management (CRM) systems, enterprise resource planning (ERP) systems, data warehouse solutions, supply chain management (SCM) systems, and more.

Enterprise software is typically used by medium and large organizations to manage their operations, integrate data from multiple sources, and enable more efficient workflows.
It can help them become more efficient, improve customer service, save money, and reduce risk.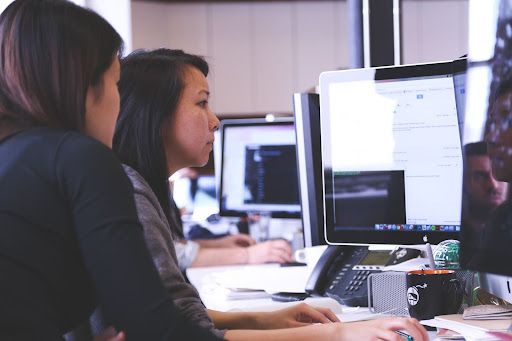 Here are some of the many advantages of enterprise software:
1. Improved Collaboration: Enterprise software can help teams collaborate more effectively, regardless of their physical location. This can help them work together more efficiently and can improve productivity.
2. Streamlined Processes: Enterprise software can help organizations streamline their processes by automating manual tasks and eliminating redundancies. This can reduce costs and save time.
3. Increased Security: Enterprise software is designed with robust security measures to protect sensitive data. This can help organizations protect their information and reduce the risk of data breaches.
4. Improved Customer Service: Enterprise software can help organizations better understand and meet their customers' needs. It can also help them respond quickly to customer inquiries, increasing customer satisfaction.
5. Better Decision-Making: Enterprise software can help organizations make more informed decisions by giving them access to real-time data. This can help them anticipate changes in the market and stay ahead of the competition.

Conclusion Enterprise software is a powerful tool that can help organizations of all sizes become more efficient, save money, and gain a competitive advantage. There are a variety of types of enterprise software, each with its own unique features and capabilities. Businesses should consider the benefits of enterprise software and how it can help them achieve their goals.
If you would like to find out how Enterprise software could benefit you, contact us for FREE consultation.